LEARN HOW TO EXIT YOUR BUSINESS BY PREPARING IT FOR THE PERFECT SALE
So That YOU Can Protect Your LEGACY & Retire Stress-Free With Lots of Money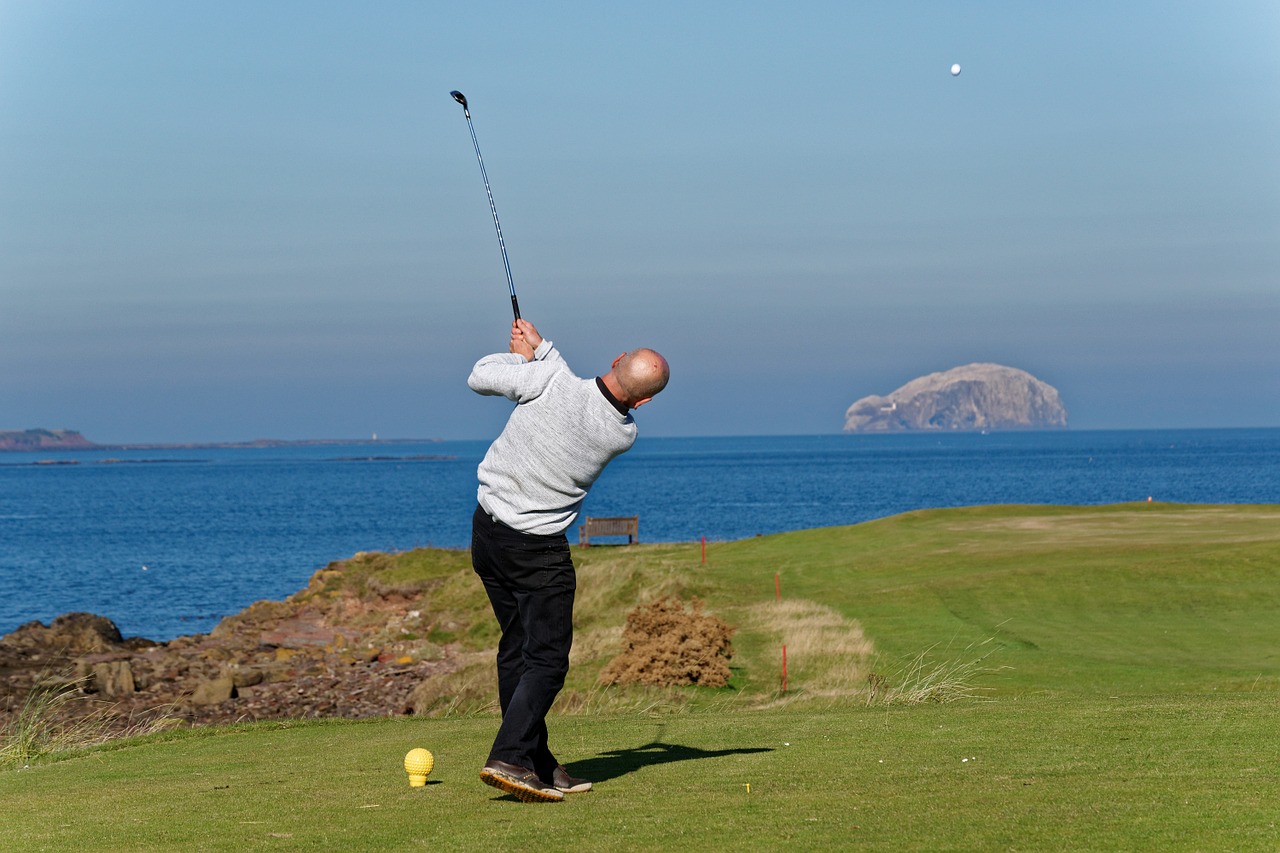 Download this Powerful FREE guide and discover how You can implement this TODAY!
simplifying the corporate finance arena so you can focus on what really matters: executing your wealth creation goals.
HERE IS JUST A FRACTION OF WHAT WE DO...
RAISING FINANCE
Helping you raise the money you need to make your business a success. Whether it's debt finance or equity finance, we can help you get access to capital to grow your business.
STRATEGIC ACQUISITIONS
The most powerful method in expanding any business and making it explode is strategic acquisitions. Buying other businesses is magical for your numbers.
PRIMING YOUR BUSINESS
A succesfully running business doesn't always mean it's going to find a buyer. Every business has to be organised and primed for the big pay-day sale!
SELLING YOUR BUSINESS
It is estimated 80% of businesses for sale don't get sold. With our expertise, we position your business in such a way that it becomes incredibly attractive to buy.
Get In Touch With Us
To contact us, please use the following information:
enquiries@jurisperitus.co.uk
YES, I WANT TO KNOW THE BEST WAY TO EXIT MY BUSINESS...
© 2020 - All Rights Reserved. Jurisperitus is a trading name of Jurisperitus Limited, a company registered in England & Wales under Company Number: 10630512.