1: Buy A Business
Acquire an existing business to get a head start by making use of existing clients, suppliers & CASHFLOW from day one
2: Scale Your Business
Scale your business using the power of Facebook advertising & digital marketing taking your revenue to another level
3: Sell Your Empire
Exit your business by preparing it for the perfect sale to extract maximum value for yourself & protect your legacy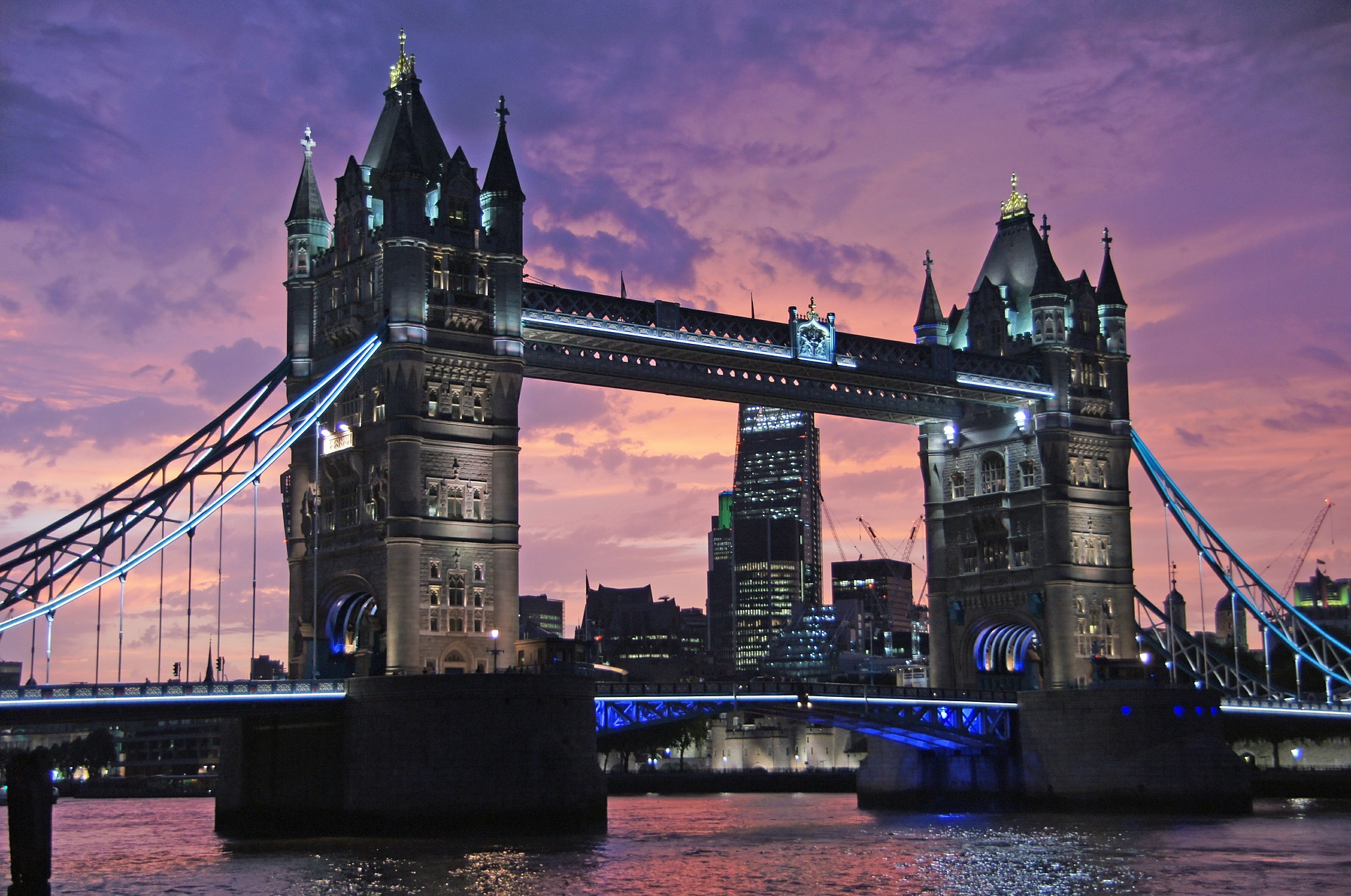 Click on the button to book a call to discuss your requirements
The call will be completely confidential & without obligation to simply determine how we can help you
Buying A Business
There are millions of businesses for sale right now because the boomer generation is retiring at a rapid rate.
This has created a surplus in businesses available, simply because there just aren't enough people to buy them. A good, profitable business is therefore available for you to take over.
The benefits of buying a business are numerous, you have clients on day one, along with suppliers, along with a trading history, and most important of all: cash-flow!
Starting a business from scratch is RISKIER than buying one that's already generating revenue.
We are able to assist you in finding the right business for you to acquire and inject your fresh energy into.
Scaling Your Business
Having an online presence and marketing online is now imperative for any business to survive.
Billions of people actively use Facebook, which makes the platform a better place to advertise than the traditional methods of TV and radio.
Bold claim to make, but just think, when an advert comes on what do people do? They instantly start scrolling their phone.
Your customers are on Facebook. And they are more likely to see your advert on there than anywhere else.
We have provided excellent results for companies in generating leads and revenue using the power of Facebook.
We are confident we can do exactly the same for you.
Selling Your Empire
The greatest time to make money in business is when it's time to exit.
However, as stated earlier, we have a massive supply and demand issue: so many businesses available for sale, not enough buyers to buy them.
It's therefore critical to package your business the right way, to ensure you are able to attract high quality buyers who have cash to pay you.
We can assist you in this process, to ensure you obtain maximum value for your business and that your legacy stays in tact.
Schedule a FREE call so we can discuss your needs and assess how we can work with you to achieve your goals.
Click on the button to book a call to discuss your requirements.
© 2021 - All Rights Reserved. Buy Scale Sell & Jurisperitus are trading names of Jurisperitus Limited, a company registered in England & Wales under Company Number: 10630512.